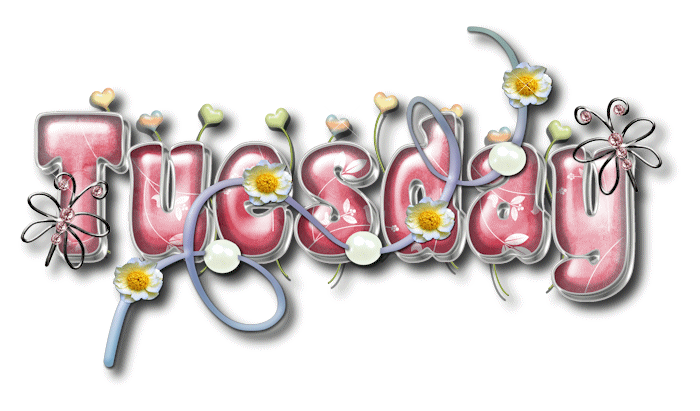 We have had many people asking us about technique classes.
We thought we would try a Technique Tuesday.
We will start out doing Technique Tuesday on the second Tuesday of the month and see how it goes. Please feel free to email me and let me know what technique you would like to see. Dianne will be doing most of our Technique classes but we will also have guest teachers.
TUESDAY AUGUST 9th will be out first Technique Tuesday.
Watch next weeks email for more info.